Carbon offsetting at SJB Smart Electricals
We take our environmental impact in what we do seriously and so are, from day one, with carbon offsetting at SJB Smart Electricals. The scheme, using Ecologi, actually works to off-set both our business and private lives. How we're doing this is paying to a scheme that actually will see us doing a number of things.
The SJB Forest
For each employee, we will be planting at least 12 trees per month and watch our forest grow month by month. This will be creating employment for local families and restoring wildlife habitats around the globe. This simple and yet all important carbon off-setting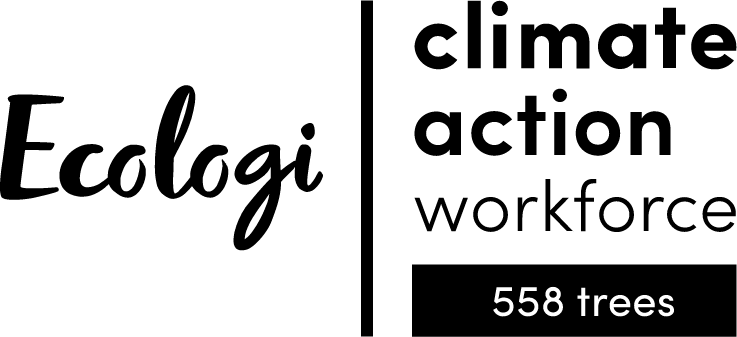 .
You can see how you're helping us create our own forest on our Ecologi page which will grow monthly. We're also paying additional funds per employee to plant a tree here in the UK too.
Carbon offsetting and giving back
We're working hard to give back more to the planet than we take. Using the Ecologi scheme, you'll help us fund the highest standard climate projects to accelerate our transition to a sustainable future. Our installations and work will prioritise sustainable energy solutions and smart technology. This means it'll not only help do our bit for the environment, you will be too and not only that, you'll be saving money at the same time.